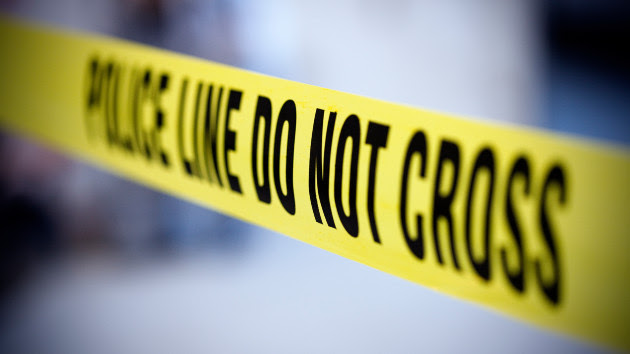 (NEW YORK) — A man has been arrested after a mother bear and her two cubs were shot and killed before their bodies were dumped on state land, authorities said.
Colorado Parks and Wildlife began investigating the incident after reports on social media and anonymous tips began coming which led them to the bodies of the three bears near a home in Howard, Colorado, on Monday, Sept. 25, according to a statement published on Tuesday.
"The CPW investigation led Wildlife Officers to obtain a search warrant on Saturday for a home near Howard where they found evidence the bears had been shot there early on Monday, Sept. 25," according to CPW.
CPW officers subsequently executed a search and arrest warrant for 52-year-old Paul Stromberg on "assorted wildlife charges including a felony count of illegal destruction of wildlife and several misdemeanors including unlawful killing of wildlife without a license, unlawful possession and waste of game meat," CPW said.
Stromberg was arrested and taken to Fremont County Jail where he was later released on $10,000 bond pending formal charges.
If convicted, Stromberg could face fines and surcharges ranging from $750 to $13,000 and up to six months in jail.
"Anyone illegally injuring or killing wildlife could face misdemeanor charges including harassment of wildlife, hunting big game without a license, illegal taking of wildlife and reckless endangerment among other charges," CPW said.
The investigation into the case is currently ongoing and CPW says that they will have no further comment while charges are pending against Stromberg.
Rewards are available if the information leads to an arrest or citation and anyone with information about the incident is encouraged to contact CPW at its Salida office at 719-530-5520.
Copyright © 2023, ABC Audio. All rights reserved.